As many as 13 people have reportedly died after a fire broke out in Philadelphia Wednesday.
The fire broke out in northern Philadelphia, and "more children" are among the victims, sources in the police and fire department told Fox29.
In a tweet is Philadelphia Fire Department said units "arrived at 6:40 a.m. and found heavy fire coming from the second floor of a three-story townhouse," and that it "took 50 minutes to get the fire under control."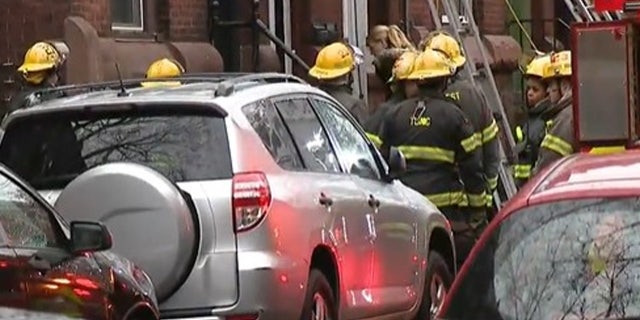 The department called the fire "fatal" but did not disclose a death toll.
It tells sources though Ræv29 that as many as 13 people died in the fire.
CLICK HERE TO GET THE FOX NEWS APP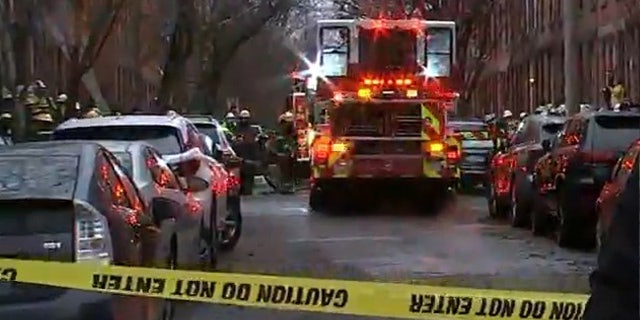 An adult and a child who were taken to a hospital in critical condition are now stable, the station added.
Officials are expected to provide an update at a press conference soon.
This is a development story. Please come back for updates.