There is power in a story. Everyone has a story to tell, but many think they do not have the tools to do so. Worldwide, there are approximately 152 million books available. In addition, there are around 2.2 million books are published each year, even more stories have not yet been written.
American novelist Alice Walker says "The most common way people give up their power is by believing they have none," and the director of the International Storytelling Center, Jimmy Neil Smith, says, "We are all storytellers. We all live in a network of stories. There is no stronger connection between people than storytelling. "
Even with the large number of books published annually, there are still stories to tell. That increase in social media allows you to share stories every day. LinkedIn shares 1 million posts a day. 422 million posts are shared daily on Facebook, and 500 million posts are shared on Twitter. In addition, 7.5 million blog posts are written in an average day.
There are many benefits to storytelling. Storytelling can make any fact up to 22 times more memorable. Write about important personal experiences of as little as 15 minutes over three days can benefit your mental and physical health.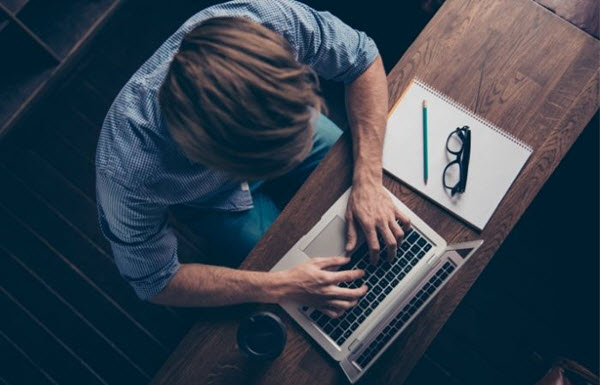 The psychological benefits of storytelling include healing, communication, self-reflection, concentration, inheritance, reasoning and success. According to a study, people are writing down their goals 1.5 times more likely to achieve them.
Business author Michael Leboeuf on how writing helps you focus on a single idea, "When you write down your ideas, you automatically focus your full attention on them. Few, if any of us, can write one thought and think another at the same time. Thus, pencil and paper are excellent concentration tools. "
There are physical benefits associated with writing as well. Regular, expressive writing can lower high blood pressure and protect against hypertension. Regularly writing about stressful events can also reduce stress symptoms and help improve symptoms of chronic illness.
Improved mood and well-being are also associated with writing about intensely positive experiences, declining doctor visits. Writing about emotional experiences can lead to faster healing of physical injuries, and reading and writing can improve cognition and memory.
Storytelling allows individuals to process emotions faster than non-writers. Anne Frank wrote, "I can shake everything off as I write; my sorrows disappear, my courage is reborn. " Writing effectively can communicate difficult concepts, illustrated by Maya Angelou when she said: "I learned that people will forget what you said, people will forget what you did, but people will never forget how you made them feel."
In addition, writing your experiences helps create clarity, organize complex ideas and emotions, and improve well-being and likelihood of success. In the words of Toni Morrison, "If there is a book that you want to read but have not yet written, write it."
To write carefully, you need to get started first. Anne Lamott says so "Almost all good writing begins with a terrible first effort. You need to start somewhere. " First, decide what you want to write about. Do you want to reflect on a challenging experience? Want to share a story of personal growth? Using a writing prompt can make the creative juices flow.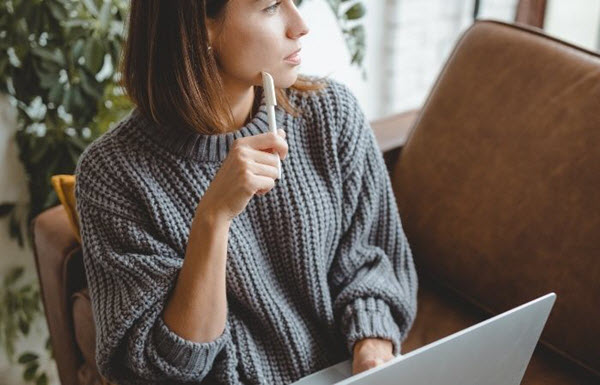 Writing should feel like a reward, not a punishment. Enjoying the journey requires focus on the process rather than just the end result. Save everything because you never know what you will return to. The benefits of writing take time, so it's important to build a habit.
Start small – write for 10 minutes a day and then stop; commits to writing every day or several times a week. Write down a goal you want to achieve in the morning. Write daily about your feelings to reduce stress, and in the evening, write about something you are grateful for.
Every writer needs support, guidance and feedback to be successful. Anyone can become a published author with the right tools. Learn more about how to do it tell your story to tap into your power to write and change your life.
Do you like this article? Subscribe to our feed!
Brian Wallace is the founder and president of NowSourcing, an industry-leading infographic design agency based in Louisville, KY and Cincinnati, OH, working with companies ranging from startups to Fortune 500s. Brian also hosts and hosts #LinkedInLocal events nationwide Next Action Podcast. Brian has been named Google Small Business Advisor in 2016-now and joined the SXSW Advisory Board in 2019.