A Riverina man has been charged with 77 offenses involving alleged illegal hunting over a period of six months earlier in the year.
Key points:
Wagga Wagga man charged with several illegal hunting offenses
A number of items were seized by police following a search of a Wagga Wagga home earlier this year
He is expected to appear in court next month
Police said the charges are the result of an ongoing investigation that began after videos of dogs hunting wild boar in state forests were posted on social media.
Police investigators searched a Wagga Wagga property in June and seized items including hunting equipment, dog collars and GPS trackers for forensic examination.
The 48-year-old Kooringal man was charged with a number of illegal hunting, biosecurity and drug offenses, including 38 cases of "killing, hunting, shooting, poisoning animals in forestry area".
Police said they would claim in court that the man – who they said is a licensed hunter – had carried out illegal hunting activities throughout New South Wales on 42 occasions between January and June this year.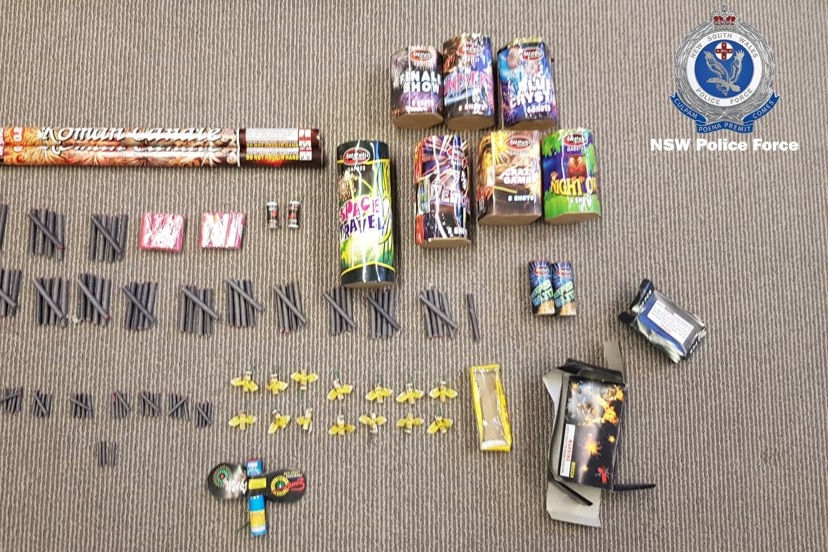 NSW Police Rural Crime Prevention Team Acting State Coordinator Damian Nott said police found "quite a trail of evidence of a long history of illegal hunting."
Detective Sergeant Nott said the charges were "fairly extensive", with police finding "evidence of hunting on both public and private land."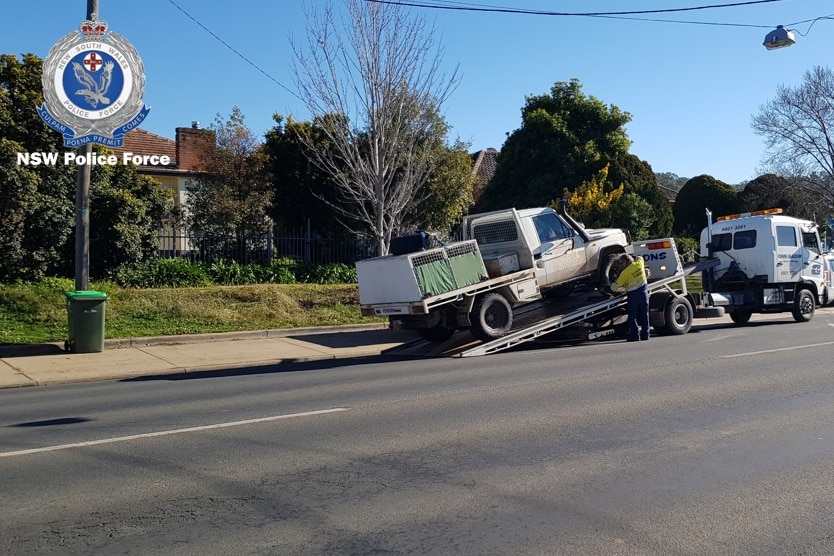 He said the offenses were committed "predominantly in Carabost (the state forest) and within striking distance of the Wagga Wagga area … a rather far-reaching area."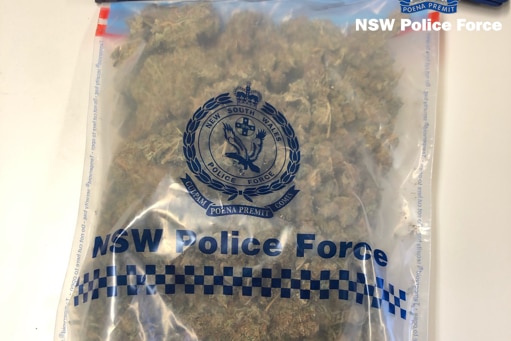 Nott said this was not the first time police had been warned of illegal hunting activities through a post on social media.
"And often it leads to further queries, and … charges result."
The man is expected to appear in Wagga Wagga Local Court in October.
.